Connelly Place in Savage, MN
Connelly Place in Savage is the perfect neighborhood to purchase your new home. This neighborhood features great homes at a fantastic value and is located in the award winning Prior Lake school district. This neighborhood is within walking distance to Lifetime Fitness, the new Hy-Vee and city parks. Homes range from the $400s and up. For more information Contact Eternity Homes.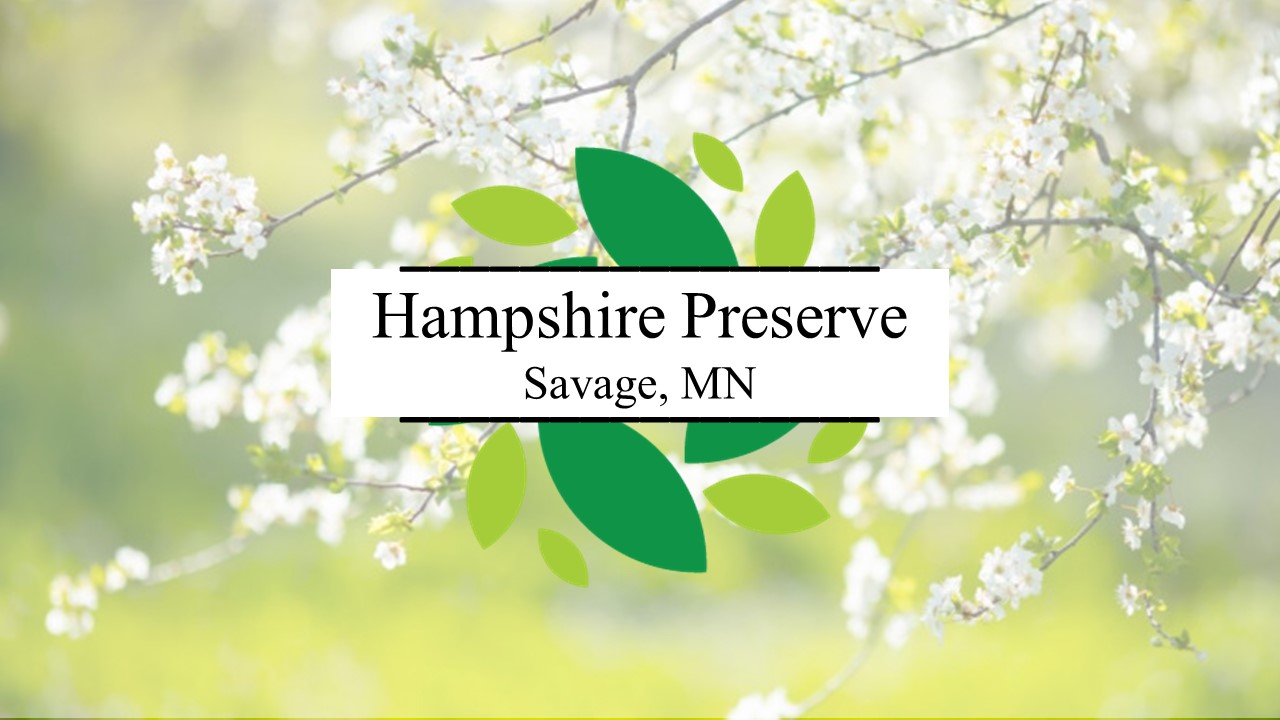 Hampshire Preserve in Savage, MN
Hampshire Preserve is located on 157th St off Hampshire Avenue in Savage. The neighborhood is ideally located with many services and transit access nearby. The spacious homesites overlook the Credit River and are within walking distance of the beautiful Murphy-Hanrehan Park Reserve. The peaceful wilderness at Murphy-Hanrehan Park Reserve in northeast Scott County features glacial ridges, hilly terrain and an extensive, lush forest. This park features one of the most challenging cross-country ski areas in the Twin Cities, and a popular mountain bike trail. With the exception of the trails, the park reserve remains undeveloped, making it the best park in Three Rivers for birdwatchers to spot woodland songbirds. This park has also been designated an Important Bird Area by the National Audubon Society. Act now to select a walkout or cul de sac location. Home prices will start in the $500s. For more information about this neighborhood Contact Eternity Homes.
Homes in this Neighborhood